Our La Mesa Plumbing Team Is Time Tested

In business, there are very few other ways to measure customer satisfaction than looking at a company's history. As a leader in the La Mesa plumbing industry, our plumbers have served the community for many years with excellent service in broken pipe repair, water heater repair, faucet repair, and a wide range of other services.

---
We Take The Frustration Out of Your Hands

For homeowners and business owners alike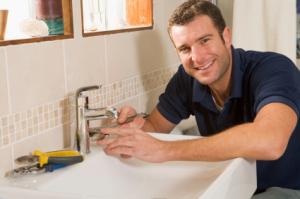 there are only a handful of more frustrating things than plumbing issues, such as broken water heaters and clogged pipes. Our plumbers believe in taking the frustration out of your hands and placing it directly into our own. We take control of all of your water problems and fixtures issues to ensure that your home or business is running smoothly year round. Our plumbers have done this for many La Mesa, CA residents and we look forward to adding you to our list of satisfied customers.

---
24/7 Plumbing Service

Our team of skilled plumbers, office staff, and technicians all work together to maintain our reputation of quality workmanship and timely service. This winning combination has allowed us to remain a leader in the La Mesa plumbing industry throughout the years. We understand that plumbing disasters don't always occur during normal business hours, but we don't allow that to hinder the level of service we provide to our customers. Our plumbers are available

and ready for dispatch 24 hours a day, 7 days a week. We are here for you whenever you need us. You will not find another La Mesa plumber more equipped to handle your urgent and emergency needs.

---
Top of the Line Technicians at Affordable Prices

Our plumbers goal is to not only meet and exceed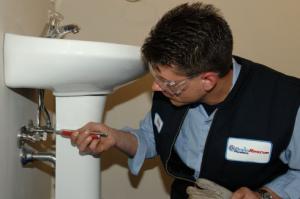 your service needs, but to do so in the most cost effective manner. We work hard to complete every repair and install using the most competitive price structure. In these tough economic times, we consider this our little part to keep the local economy thriving. Whenever one of our technicians arrives at your door, you can rest assured that you have the best. All of our plumbers are both trained and skilled in the field before they ever arrive at your door. As the best, it's only right that we hire the best.

We are glad that you have taken the time to view our website. Allow us to personally show you why we have become one of the most reliable companies for La Mesa, California area plumbing needs.
---
7930 El Cajon Blvd La Mesa, CA 91942 (619) 399-3360